Facial Care
[download Facial Singapore Spa PDF Price Menu]
High-Performance Singapore Facials Coveted By Those In The Know
As a luxury facial spa, our exclusive high-performing and personalised facial services are coveted as some of the best signature facials in Singapore by those in the know. Many prestigious beauty and spa magazines, both local and international, had also regularly featured and recommended them. This is because these proprietary facials deliver top esthetics skin, and yet safe and long-term beauty results. The kind of natural and effective anti-aging facial results that every woman desires with some of the best European facial technologies and Swiss skincare products.
Serving Our Clients with Beauty Results of Distinction
We are indeed grateful for the privilege to dedicatedly serve a wide spectrum of clients of various age-groups and demographics, with varying skin and beauty needs and problems with our facial treatments and solutions. And not to mention, international celebrities and royal family members. Hence, it is no surprise that ESTHEVA has a strong and loyal clientele. They include both local and overseas fervent patrons, with regulars from as far as London and New York. This is because we have consistently delivered proven skin and facial results with great distinction.
The Best and Award-Winning Facials in Singapore
Thus, over the years, we have also bagged a good number of prestigious beauty, facial and skincare awards with our comprehensive and yet highly effective and specialised face treatments. Whether it is for the best age-reversing facial, the best microdermabrasion facial, the best lifting facial, the best whitening facial, the best brightening facial, the best eye facial or even the best bust care. We have won them all. Hence, you can confidently end your search for the best facials in Singapore here.
The Best Value for Your Money
Most of all, you can be certain that you are getting the best value for your money with our highly-prized facial services with proven unrivaled results. That is why we have such fervent and yet discerning clients, especially the ladies. Many of them look a good 10 years or more naturally younger for their age. As such, we are more than confident to meet all your short and long-term skincare and facial needs. It will be one of the best personal choices you can ever made if you are serious in looking beautiful or youthful for your age, without going under the knife.
The Perfect Gift of Love and Beauty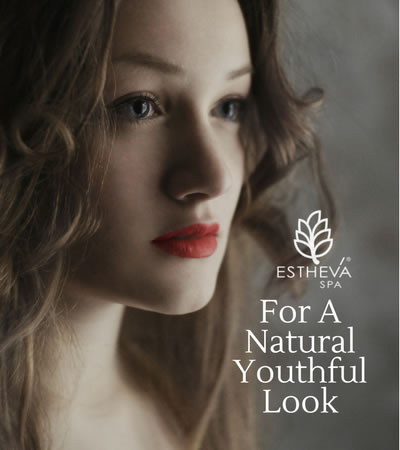 Besides, our exquisite and signature facials are also perfect gifts for ladies. Whether it is for Birthdays, Weddings, Valentine's Day, Mother's Day or Secretaries' Week. And the immaculate gentlemen love them as well. So schedule a facial appointment now for any of our our awarding-winning facials to get the skin results you always wanted or for a loved one.
[download Facial Singapore Spa PDF Price Menu]
Discover and Choose The Right Facial for Your Age and Skin:
Exquisite Facials – Truly Exquisite and Highly-Valued Swiss Facials
Signature Facials – Stellar Signature Facials with Impeccable Skin Results
Esthetic Facial Specifics – Top Skincare Treatments for Eye, Neck, Bust and Back
AgeLes.Peel© Facials – Ageless Beauty for Your Skin and Face
Matrix.Lift Facial with DEP.Therapy – Synergistic Long-Term Rejuvenation for Skin
Celebrity.Peel Facial – The Ultimate Non-Surgical Face Lift
CelluVie for Face – The Peel-Less Way to Beautiful Youthful Skin
Related Beauty, Facial & Skin Articles:
– Not Your Ordinary Microdermabrasion Facial
– 12 Top Facial Skin Tips for Great Looking Skin
– Facial Extraction: A Singapore Spa's Perspective
– The 5 Skincare Steps in A Top Facial in Singapore
– For the Best Facials for Expatriates in Singapore
– 9 Top Pre-Wedding Beauty Treatments for Brides
– A Facial Singapore Spa Feature for Beautiful Skin
– The Best Beauty Money Can Buy
– The Lazy Bride's Guide To Choosing The Right Bridal Facial