Spa Treatments:
Bestselling Spa Treatments
Bestselling Spa Treatments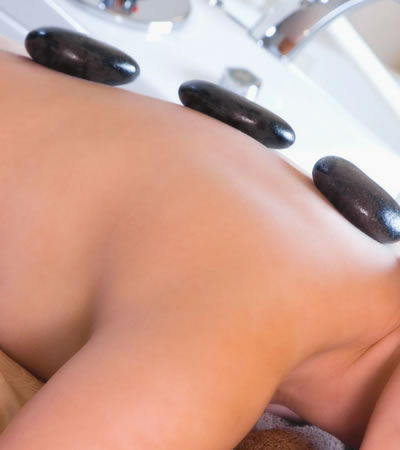 Bestselling & Award-Winning Spa Treatments
These are our bestselling spa treatments, most of which are also spa-award winners, whether it is a spa facial, spa massage or even a body scrub. Many in the know consider them as some of the best spa treatments in Singapore. More importantly, their fans covet them for their results-oriented properties with Swiss-engineered ingredients. This is addition to being highly indulging spa treats.
An Indulging Spa Treatment Gift For You And Your Loved Ones
For at least two decades, ESTHEVA has been known for its exciting array of comprehensive and yet highly effective and luxuriating beauty and spa treatments. Mostly signature treatments, which include spa facials and massages, they are also exhilarating treats specially designed to meet your exquisite skincare and wellness needs. As such, they are also highly popular as indulging spa treatment gifts for loved ones, friends and associates.
The Best of Both Beauty And Spa Treatments Under One Roof
It is indeed rare for a day spa in Singapore to be able to offer such a fine and unique collection of proprietary spa treatments. And you can conveniently and luxuriously indulge in all of them under one roof. Whether it is a beautifying facial, an anti-aging microdermabrasion or a rejuvenating massage. And whether it is a luxuriating scrub, a detoxifying body wrap or a luscious manicure. We offer them all.
Our Passionate Pursuit For Excellence
Whatever the spa treatment, ESTHEVA Spa takes pride to continuously innovate and deliver a high level of service. And with unrivaled desired results too. This what our loyal clientele has over the years expect and highly appreciate. And this is also what has invariably distinguished us in the beauty and spa industry.
So, take the time to explore and experience our bestselling spa treatments. Make them a part of your personal journey of beauty and wellness. Whether it is to detoxify, rejuvenate, beautify or just to pamper yourself. We will not be surprised if you come back for more like many of our loyal customers and long-time spa members.
[download Spa PDF Price Menu]
Signature Facials
Stellar Signature Facials with Impeccable Skin Results
This is our signature C-Matrix© Facials, a stellar collection of some of the most sought-after luxurious facials with impeccable results. It uses Collagen-Matrix, a unique patented natural mask of collagen which is able to promote high rates of protein and DNA synthesis with healing properties. Applied with Face-Gym©, a series of precise sensorial facial massage steps, it will impart an energetic lift and radiance to the face.
Hence, these signature facials are highly regarded as skin-transforming treatments. They will certainly detoxify, smooth, soothe, repair and re-energize your skin with the most beautiful results.
Time Range:

45 - 90 minutes
Price Range:

90 -285 SGD
Matrix.Lift with DEP.Therapy
Synergistic Long-Term Rejuvenation for Skin
This 5-synergistic-step facial treatment is great for the long-term rejuvenation of skin for you to look beautiful and younger for your age. It is one of the best lifting facials for ladies in Singapore to naturally defy their age, without ever going under the knife.
A double-award winner, it was awarded The Best Age-Reversing Facial and The Best Lifting Facial by Harper's Bazaar and Her World, respectively.
Time Range:

120 minutes
Price Range:

780 SGD
Celebrity.Peel©
The Ultimate Non-Surgical Face Lift
Celebrity.Peel© is a well-loved age-management treatment by those in the know, using cutting edge skincare technology and proprietary facial techniques to deliver exceptional facial and anti-aging results for beautiful and younger-looking skin.
This has led to the treatment winning The Best Microdermabrasion Award in the prestigious Harper's Bazaar Spa Award.
Time Range:

120 minutes
Price Range:

950 - 1000 SGD